Mehsana, Gujarat, India
Mehsana, also spelled Mahesana, is a city and municipality in Mehsana district, in the Indian state of Gujarat. Established in 14th century, the city was under Gaekwads of Baroda State from 18th century to the independence of India in 1947. The municipality was established in 1919–20.Dataset conta...
Source: Census of India
Last Updated: 22 Sep, 2021
Ahmedabad, Gujarat, India
Ahmedabad, in western India, is the largest city in the state of Gujarat. The Sabarmati River runs through its center. On the western bank is the Gandhi Ashram at Sabarmati, which displays the spiritual leader's living quarters and artifacts. Across the river, the Calico Museum of Textiles, once a...
Source: Census of India
Last Updated: 09 Sep, 2021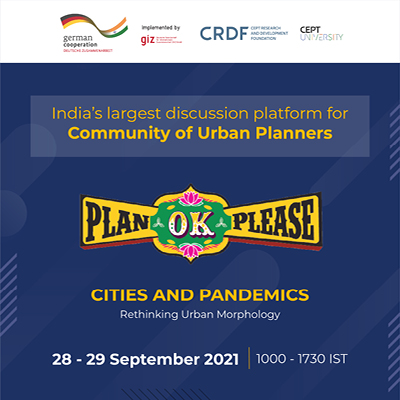 Symposium
Plan OK Please 2021
28 Sep, 2021
Delhi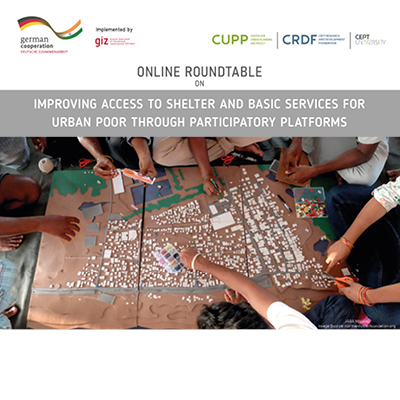 Online Roundtable
Online Roundtable on Improving Access to Shelter and Basic Services for Urban Poor Through Participatory Platforms
27 Aug, 2021
Online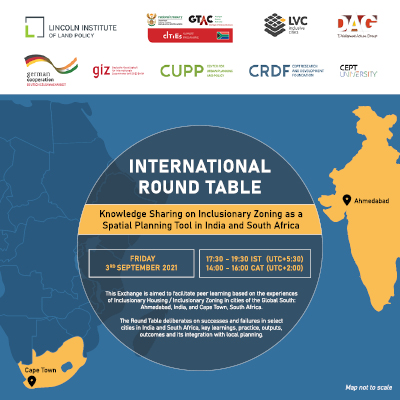 Online Roundtable
International Policy dialogue on Inclusionary Zoning in India and South Africa
03 Sep, 2021
Online