Sustainable Urban Planning
Sustainable urban planning involves many disciplines, including architecture, engineering, biology, environmental science, materials science, law, transportation, technology, economic development, accounting and finance, and government, among others. This kind of planning also develops innovative and practical approaches to land use and its impact on natural resources.
Created by SUKALP
Last updated Wed, 27-Oct-2021
Enable the learning of key tools for urban plan preparation and implementation in India
Involve inputs related to current urban planning practices in terms of its preparation, implementation, approvals, statutory framework and institutional framework
Develop an understanding of challenges and learnings of urban planning in various states
Curriculum for this course
10 Lessons
Course Overview
1 Lessons
National Context
5 Lessons
Making planning work in India
National Urban Planning
Sustainable Urban Planning Practices
Data and Survey for Urban Planning
Multiple Choice Questions 00:00:00
Macro and Micro Level Plans
4 Lessons
Development plan preparation
Town Planning Schemes
Local Area Planning
Multiple Choice Questions 00:00:00
+ View more
With high urbanisation rate in past decades, India is soon going to have more than 50% of population residing in urban areas. Moreover with newer challenges of climate change, flood resilience, shortage of housing, traffic congestions etc. the urban planning mechanism needs to widen its scope and effectively prepare and implement plans. Hence, it is very important to focus on urban planning practices in the country. Urban planning legislations and planning process varies significantly across different states. Since there are challenges pertaining to effective co-ordination between departments and limited inter-sectoral integration in urban plans, it has become imperative to devise a 'sustainable' approach to planning cities that ensures effective and timely implementation of plans. Thus, by addressing urban planning at various scales, it will contribute to the targets of 'SDG 11: Sustainable Cities and Communities'. For this training program, 'sustainable urban planning' can be described as an approach to planning process that strengthens integrated and inter-sectoral planning through key planning tools and implementation mechanisms, thereby increasing synergies and funding efficiency.
+ View more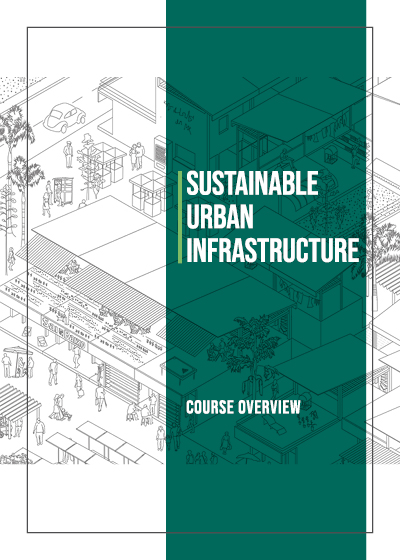 33 Free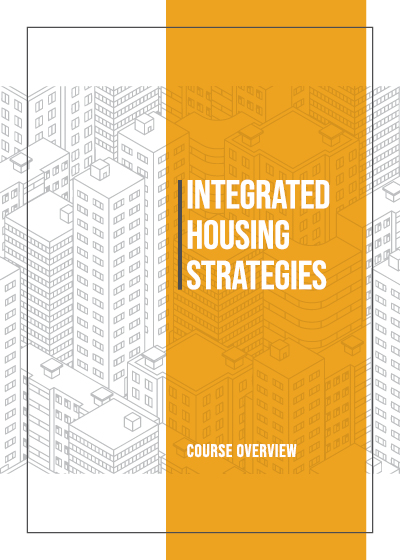 16 Free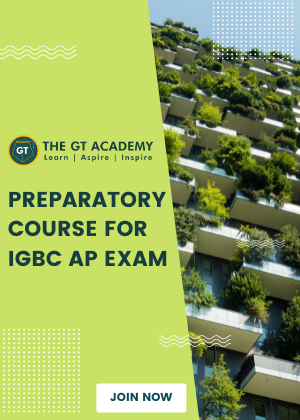 0 Free 2 Reviews
50 Students
6 Courses
Rating
Reviews
Wed, 29-Sep-2021

Amit Shukla