Integrated Housing Strategy
This course aims to build the understanding that the city is an integrated housing market or housing ladder where market failure in any submarket has ramifications across the city. Therefore, housing policy has to handle distortion and barriers across all sub-markets rather than focus only on lower-income sub-markets.
Created by SUKALP
Last updated Thu, 23-Dec-2021
Devise strategies for implementation of Nature based Solutions
Rightsize the role of the state and enable markets to provide housing.
Identify different approaches to cater to different submarkets and deep-dive into some of the strategies - Inclusionary Housing, Inclusionary Zoning, Housing through Informal Supply Systems and Affordable Rental Housing.
Curriculum for this course
8 Lessons
Course Overview
1 Lessons
Global Scenario
3 Lessons
Global Scenario
Inclusionary Housing in USA
Multiple Choice Questions 00:00:00
Indian Scenario
4 Lessons
Enabling the Markets
Rental Housing
Informal Housing Continuum
Integrated Housing Strategies 00:00:00
+ View more
One of the biggest challenges for urban planning in India is to provide affordable housing with security of tenure, availability of services, infrastructure, habitability, accessibility, and cultural adequacy. International human rights law recognizes the right to an adequate standard of living, including adequate housing. World over, research shows that the money spent on housing either as rent or Equated Monthly Instalments (EMI) should not be more than 30 to 40 percent of the income or the cost of the housing should not be more than three to five times the income, for it to be called as 'affordable'.
+ View more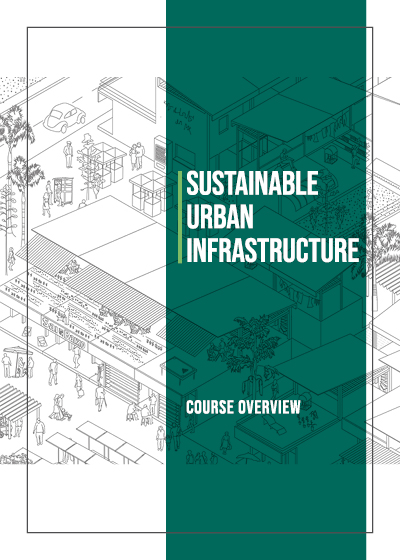 33 Free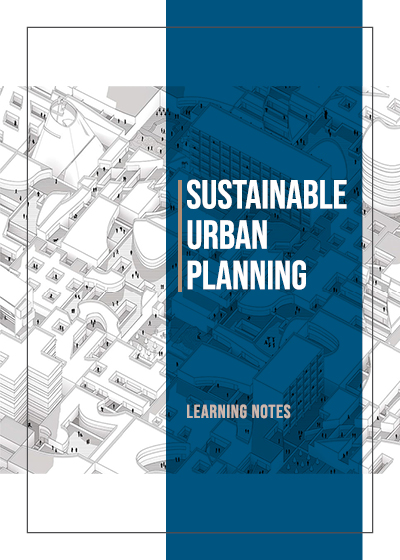 20 Free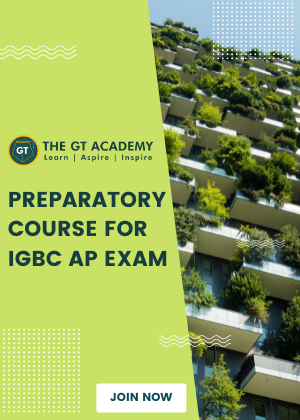 0 Free 2 Reviews
50 Students
6 Courses