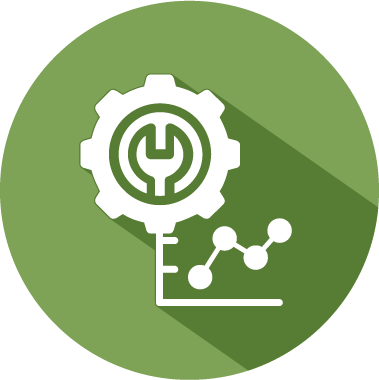 Urban Data Analytics
Urban data analytics is the practice of manipulating new forms of data in combination with computational approaches to achieve insight into urban processes. Increasing data availability in terms of volume and details helps in answering new and often complex questions about cities, urban economy, and the relationship between cities and local as well as the global environments, to provide better insights into urban dynamics.
Urban Analytics shares Connectography's sense of the paradigm shift in urbanized living. In the 21st century, as technology advances, the production and consumption of data has become affordable and accessible, which makes unparalleled connections across geographical and digital spaces. Data-intensive science of cities is an approach taken to move towards sustainable future cities. Adopting data analytics improves the understanding of the dynamics within cities pragmatically. Local authorities are important providers of new data streams examined in urban analytics. In the past, major studies were usually limited to city views at aggregate boundary levels (census tract, postal codes, etc.). Urban Data can be used as a tool for assisting with urban governance, data visualizations allow citywide monitoring of networks, flows, and other mobility systems at an unprecedented speed.