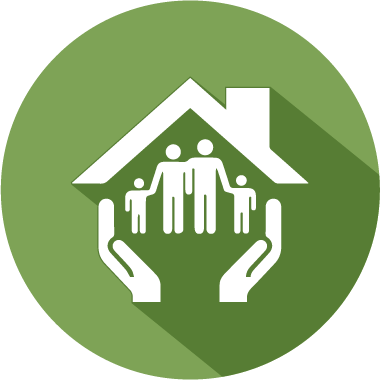 Affordable Housing
Affordability Housing is defined by three parameters, based on the local context of the city, which are –
·       Affordability threshold:  The percentage of income that can be used for housing expenses like rent and EMI, usually considered 30 – 40 per cent.
·       Housing Standards: The minimum sized housing unit with no congestion, connection to basic services, amenities, connectivity to the place of livelihood within a commute time of one hour.    
·       Income threshold: The income range for which a decent formal house is affordable. Income threshold is sometimes expressed as a percentage of the median income of the city. 
Delivering affordable housing is one of the major challenges for urban planning in India. According to the estimates made by Deepa Roy and Meera ML, the urban housing shortage in India has increased from 18.87 million in 2012 to 29 million in 2018.
Cities need to make their housing strategy based on their land and labour markets, keeping in mind that the housing market is an integrated market, not a collection of discrete submarkets, and failure in one submarket will have ramifications across the housing market. This integrated housing strategy will consist of a bundle of sub-strategies for each housing sub-market.