CEPT Conference
Urban Transport in India
A platform to explore the intricacies of making transport planning work in India.

28 November 2023
Ahmedabad, Gujarat
The First Edition of the CEPT Conference on Urban Transport in India!
Unlocking India's Urban Transport Revolution.
This CEPT Conference, themed around 'Making Transport Planning Work', is designed to delve into the complexities of implementing urban transportation projects and how they enable shaping resilient and sustainable cities throughout India.

The event opens a collaborative platform where students, academicians, professionals and various stakeholders can converge to engage in discussions, share insights, and exchange experiences related to urban transport planning in the country.
Join us as we explore a wide range of themes, including the integration of public transport systems, smart urban transport technologies, inclusive and accessible transportation infrastructure, policy and governance for sustainable urban transport, strategies for effective demand management and many more.
We warmly invite you to be part of a significant conversation to chart a path together towards a sustainable future for urban transport in India.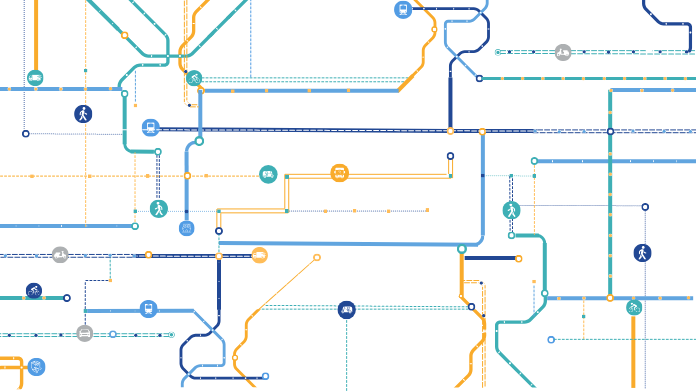 Contact Us
Get in Touch for Inquiries!
Reach out with your inquiries or concerns related to the conference. Our team is here to help!