CEPT Conference
Tall Buildings in India
A platform for engineers to probe the multi-faceted world of tall buildings, transforming India's urban landscape.
30 November 2023
Ahmedabad, Gujarat
The First Edition of the CEPT Conference on Civil Engineering, themed Tall Buildings in India!
These towering structures redefine city skylines and contribute significantly to urban development, addressing the pressing challenges of space constraints and population growth.
Engineers play a pivotal role in the design, construction, and maintenance of these towering structures and there is a need for discussing and sharing their knowledge and experiences.
The conference aims to establish a platform for practising professionals, namely architects, engineers, urban planners, developers, policymakers, and researchers, to share their expertise and experiences concerning the design and construction of tall buildings in India.
The conference will focus on real projects and the experiences gained from them. Projects will be discussed from the points of view of various participants, namely developers, architects, engineers, academics, and learners. 
Join us at CEPT University.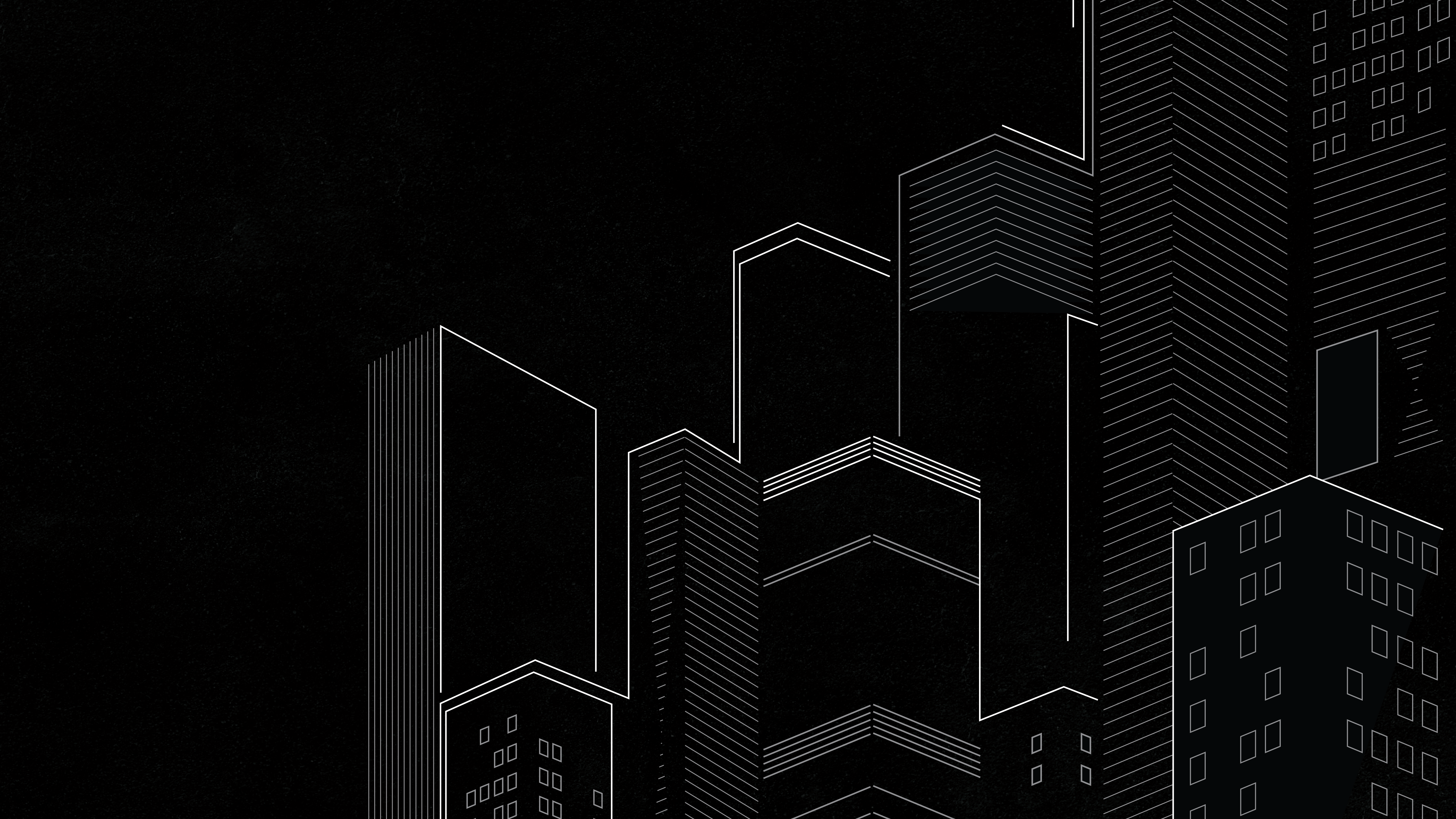 Contact Us
Get in Touch for Inquiries!
Reach out with your inquiries or concerns related to the conference. Our team is here to help!